Amazing Decorations to Transform Your Outdoor Space Into an Autumn Paradise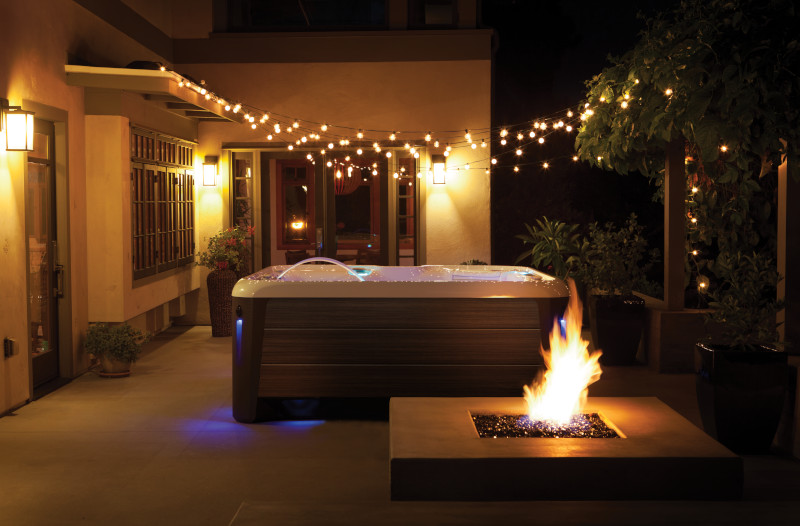 Amazing Decorations to Transform Your Outdoor Space Into an Autumn Paradise Autumn's light, crisp air makes everybody happy and relieved that the brutal summer heat is gone. The glories of the season might just have everyone off their phones to enjoy every minute outdoors.
Help celebrate the season with lovely autumn decorations for your outdoor space. Creating a true autumn oasis takes work, but you can expedite the process with some of these great options.
With various price ranges, colors, and sizes, there are decorations for everybody to enjoy!
Light it Up!
Lights are decorations that can be as simple or extravagant as you want. The wide array of options, colors, prices, and features can be overwhelming, so we're here to offer help finding the best lights for you. Look at these lights below.
Remote Controlled Flameless Lights: At an affordable $20.73, you can own gorgeous lights that will set a warm ambiance for your outdoor area. Some advantages of this product include the convenient remote control, no mess, and a timer function.
Solar, Waterproof Lights: This option is a little more expensive but has many cool features. At $84.99, these outdoor lights have a remote control for brightness and color. Every night can look different from the last. These lights are shatterproof, meaning no one pierces their foot with glass.
Outdoor Furniture & Decor
Outdoor spaces can be given that extra-touch up with fun, relaxing furniture and accessories.
Joyside Outdoor Wicker Chair: These outdoor chairs can elevate comfort and add to outdoor fall aesthetics. These orange chairs not only fit into the family colors of autumn, but they offer a thickness of 3.5 inches.
Artificial Greenery: This convenient and hassle-free decor option can add to your outdoor space. You can place these red and orange autumn flowers in a vase outdoors to liven up the dinner table. There are several options, but this eight-bundle is only $18.99.
Outdoor Accessories
As autumn approaches, the temperature will drop, but that doesn't mean you can't enjoy cool evenings in your outdoor space. With the right accessories, you can remain toasty outdoors.
Avenlur Propane Space Heater: This accessory is a must. It not only makes the backyard look inviting, but it'll keep everyone warm. This heater warms up quickly, is portable, and has an auto shut-off feature for protection.
A Cozy Hot Tub
A hot tub is a great option for chilly outdoor evenings. This year-round accessory will keep you relaxed and have everyone wanting to come to your house. Enjoy your autumn paradise as you relax in a warm hot tub.
Let us know if you have any questions about upgrading your outdoor space. Contact Bachmann's Pool & Spa to learn more about creating an autumn hot tub oasis.